Time needed: 10 minutes.
Visit PCBWay website
Choose the service you are looking for

They have services like Standard PCB, Advanced PCB, PCB Assembly, FPC, Stencil etc. Let us select Standard PCB as an example.


Generate Instant Quote

You have to fill the PCB Specification Selection and click on Calculate. This will show you an estimate of cost of manufacturing as well as shipping.
Incase you need the SMD-Stencil or Assembly Service you can enable that too.


PCB Specification Selection

SMD Stencil Specification

Fill in the specification for SMD Stencil.


Assembly Service Specification

Fill in the specification for PCB Assembly.


Enter Your Email and Add to Cart

Enter your valid email into the Email placeholder and click on Save to Cart, this will save the specification and Login Page will appear.

Enter Account Details / Login

If you are new to the website you can create a new account or you can also login with your credentials.


Upload Gerber and Drill File

Next step is to upload the gerber and drill files. It is recommended to zip the files and upload them at once.


Order Verification

The order will be processed by one customer associate from PCBWay and will be shown verified in sometime. You can then start the payment process.


Address and Payment

Next step is to fill the delivery details and choose the shipping option. The final step is to do the payment, you can use PayPal and other popular payment methods.


Wait for the shipment to arrive

Once the payment is successful they will start the manufacturing and it is just a matter of time you will receive the package.

Thanks for reading this project, I highly appreciate your time and effort.
Manufacturing
Do you want to get your PCB manufactured? Check out PCBWay They have their own factory at Shenzhen, China and provides affordable PCB Manufacturing and Assembly Services. They can manufactur FR-4 , Aluminum, Rogers, HDI, Flexible and Rigid-Flex boards, with very reasonable price. Before you order you can check for quotation Online instant Quote .

If you want to know how to place an order on PCBWay Website and get your PCB Board manufactured in professional quality check out my step by step guide on PCBWay : How to Order Article.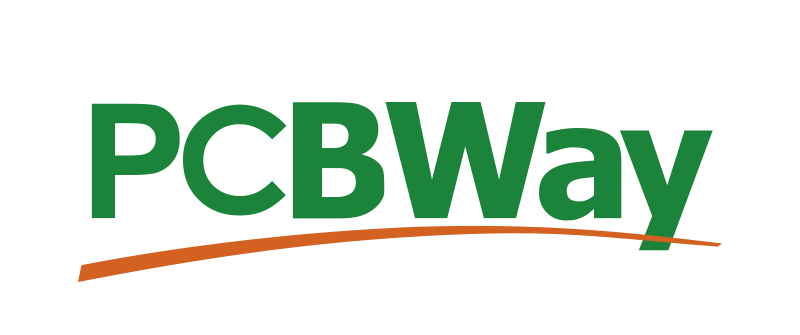 To check if the gerbers generated by your CAM software is correct you can view them on the Online Gerber Viewer. If you want to get any project assembled and mass manufactured then they also have a SMT & THT assembly service, which starts from only $30 with free stencil and free worldwide shipping. Learn More about their Assembly Service.
They have other services like Layout Design and also supports students with PCB and Project Sponsorship. It is a higly recommended company to work with. Learn more about PCBWay.